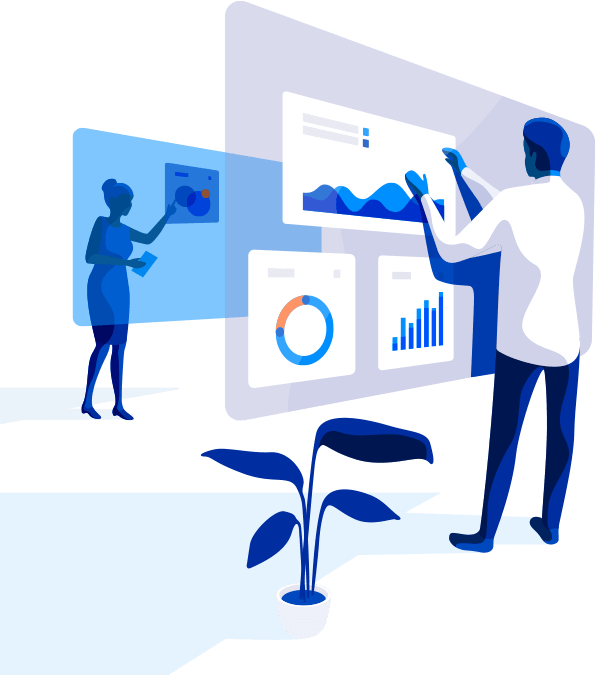 Supporting Startups and Businesses Across All Over World.
We offers Digital Experience Services to create digital journeys that translate the needs of users and create competitive advantage. build modern, real-time, digital experiences.
Our Process is Design to Give You The Best Result.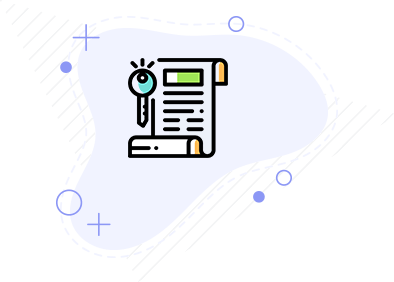 1. Planning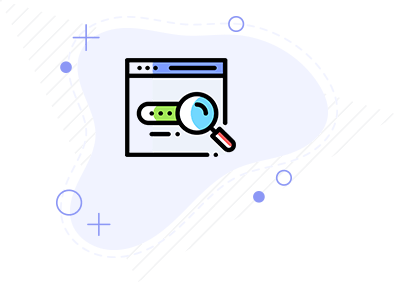 2. Research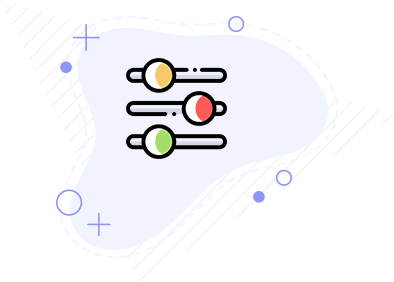 3. Optimizing
Some Possitive Feedback That Encourage Us

Excellent and impressive work, Mohammed is very professional, and everything is working fine. Highly recommended
Technical Director of 5GWORLDPRO

This is one if the best service i have ever had, Mohammed is very professional and provided detailed seo issue anlaysis with some quick wins to improve my ranking. Excellent and fully recommend
Director of metaverse courses

Echariq.com is the best. They help you improve your website's search engine ranking and get more traffic from Google. I have working with him for 4 years , and he is always do an excellent job. the results are worth it.
Ceo of kaizen soft skills
Don't Miss Our Future Updates!
consectetur adipiscing elit, sed do eiusmod tempor incididunt ut bore olore magna aliqua. Quis ipsum suspendisse ultrices gravida